In the wake of a huge US tax cut, people made sure to tune into this year's second quarter earnings season. The term tax cuts at the investor level ca
In the wake of a huge US tax cut, people made sure to tune into this year's second quarter earnings season. The term tax cuts at the investor level can be reassuring, whether they use an online brokerage or robo advisor. Although the new tax code will not be implemented until April of 2019, it's worthwhile to see corporations' actions and performances following 2018's first quarter.
Twitter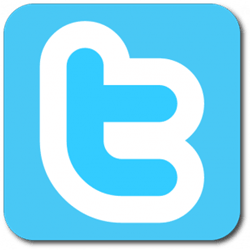 There's no way to hide the fact that Twitter took a beating following its latest earnings release. The odd part is that the social media network actually decreased its earnings by 152 percent. What gives?
Following the investigations of the practice of firms' data management such as Facebook, shareholders have had multiple sell-off periods, which sent the stock's price on a downward spiral. Much like its earnings report, most analysts were shocked to see the world's second largest social media company report negative monthly active user (MAU) for the quarter. Although the company's MAU in the U.S were down one million to 68 million, growth by another 2-3 million users is expected to use the social media giant by 2021.
The company has a forward-looking price-to-earnings ratio of about 41.22 and has turned a profit for the second straight quarter in a row, amounting to $134 million. The stock, however, took a dip at the tail end of July, falling almost 25 percent month over month as of August 8.
Netflix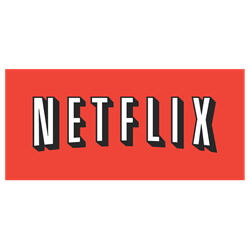 A notable laggard in the last week, along with its FAANG comrades, stands as the largest digital streaming service on the planet with a market cap of over $150 billion. Q2 earnings were not exactly horrible, despite a near percent slide the stock has had. Analysts estimated earnings per share of $0.79. Actual earnings were reported at $0.85, up from $0.15 a year prior. With YoY EPS growth of nearly 500 percent, it is no wonder the stock is up 82 percent in the last year.
The company reported that it had gained 670,000 subscribers for its U.S business and 4.47 million subscribers worldwide. Both numbers fell way short of estimates, sending the stock down almost $10 per share over the last month, as of August 8.
Facebook
Facebook is on the hot seat right now, both politically and financially. We all watched the congressional hearing, following the subpoena of the 34-year-old billionaire and CEO, Mark Zuckerberg. The social media giant's stock took a nosedive following its second quarter's earnings report with revenue missing estimates by 8 percent. Wall Street eyed revenue at $13.36 billion, while it only reported $13.23 billion. EPS growth YoY amounts to 32% amid ad revenue sharply increasing to $33 billion, from $27.5 billion a year ago. Much like Twitter and Netflix, Facebook added users, but fell short of growth expectations. Facebook added 2.23 million users in the second quarter.
The stock has surely seen rough times, but not this rough. Facebook officially takes the cake as the largest plunge in a stock's market capitalization for one day. On July 25, Facebook's stock proved to not be bulletproof as it fell as low as 24 percent, losing $119 billion in market cap.
Apple

Apple currently stands as the most valuable company in the world with a market capitalization of over $1 trillion. The stock is up nearly 1% before it announces its earnings at the end of the day, July 31. Analyst earnings per share expectations sit at $2.18, while revenue estimates top $52 billion. The company plans to change the suppliers of a few components in its next generation phones. Following the tech giant's argument with its chip supplier, Qualcomm comes its partnership with Intel. Per RTT News, Qualcomm CFO expects Apple to substitute Intel's modems in its new phones. This follows the announcement of Apple replacing its Intel-crafted phone processors with that of their own.
The stock price currently sits at $207.01 per share as of August 8.
Amazon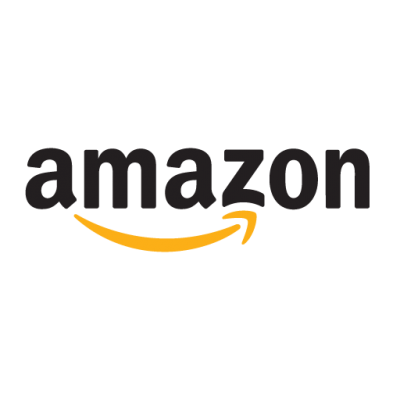 What an earnings season for the Everything Store and Jeff Bezos. Amazon smashed analysts per share earnings estimates of $2.50 by 102 percent as reported EPS topped $5.07. Although profit surged, we were surprised to see revenue fall short of estimates by a measly 0.72%. Sales in North America rose 44 percent, propelled by 69 percent growth in its cloud computing business alone.
Creating your own holiday can surely boost profits, too. In its third annual Prime Day, the Everything Store sold over 100 million products in the single largest shopping day known to mankind. Amazon didn't officially disclose revenue, but analysts expect sales to easily top $1 billion.
The stock traded down nearly 3 percent after earnings, only to rise 2.5 percent in after-hours trading. AMZN is currently trading at $1,883.98.