Remember the days when investment apps were the laughing stock of the industry and people lost faith in brokers trying to offer good mobile software? Well, that is now a thing of the past. In fact, today investment apps are a necessary part of every broker's product and something that most brokers spend a lot of resources on developing.
Naturally, this increased need for investment apps in the UK and elsewhere has created a new requirement for traders to consider when choosing brokers.
Let us give you the answer for the best investment apps in UK below:
Find the best trading platform. You capital is at risk when trading. Be careful.
On the following page, we'll discuss how investment apps work, why they have become such an important part of our trading experience, and we'll finish off by recommending the best investment apps right now.
We decided to aim this particular page to the British market since there are certain things that make the UK market unique from other markets. In other words, the best investment apps for British traders aren't necessarily the best investment apps for other European traders. For example, spread betting is tax-free in the UK but not elsewhere which means only British traders look for apps that support spread betting.
Another reason we made this list was to find the best investment apps covering all markets and assets including forex, CFD trading and spread betting, therefore we excluded apps that excel at only one type of instrument but not other instruments.
In order to complement this list, we also created more specific lists like the best forex apps, the best stock trading apps, best apps for cryptocurrencies, etc.
With that being said, the investment apps listed further down on this page belong to the top tier of investment apps in general, and they are not excluded from the UK market. They can also be used for pretty much any market or asset class which means some of the investment apps are listed in our specific lists as well.
How Come These Are Considered the Best Investment Apps in the UK?
Before we created this list of the best investments apps in the UK, we had to decide on what made a good app. We had to determine what set these apps apart from other investment apps.
After some contemplating, we realized that we have the same requirements for investment apps as we do with desktop software, i.e. ease of use, available features, financial instruments, etc. Although, there are requirements that only apply to investment apps such as compatibility, UX design, and more importantly the number of limitations. You see, most trading apps today are limited in comparison with their desktop versions, and we only wanted to list the apps with the least amount of limits and restrictions.
Read our UK Investment App Reviews & Compare Apps
After spending hours reading through broker reviews, testing software, and trading on a range of mobile devices we came up with the following list of the best investment apps in the UK. To find out more about each broker you can click the link to get redirected to our comprehensive broker reviews.

1.IG Markets
IG Markets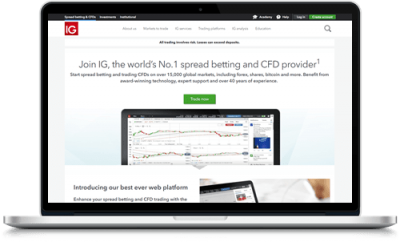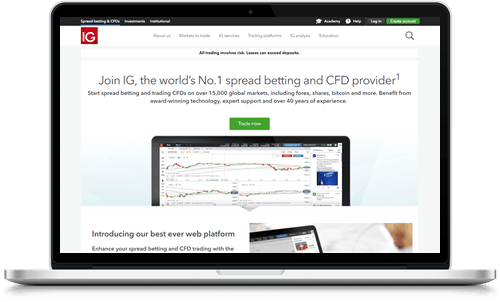 – is a broker owned by IG Group which is a financial firm that has been active in the UK since 1974, making IG Markets one of the most experienced brokers in Europe. It's evident that IG Market has used all of their experience to develop one of the top investment apps ever. The IG Markets app can be used to trade forex, stocks, indices, commodities, and cryptocurrencies, and it has support for spread betting. It also comes with a demo account and can be used to open and close positions, fund a trading account, and everything else you might need.
Find the best trading platform. You capital is at risk when trading. Be careful.
2. Plus500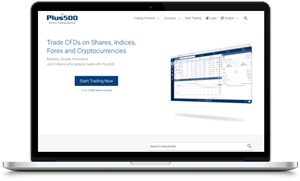 Plus500 – is an Israeli broker that operates in most of the world including the UK. At the moment, Plus500 does not offer spread betting but the software is still one of the best in the world and their range of instruments is impressive, to say the least. Out of all these five investment apps, Plus500 is the most awarded, and it has a 4.2-star rating in the Google Play Store. However, what makes this app stand out is that it has support for both Windows and Apple Watch.
Find the best trading platform. You capital is at risk when trading. Be careful.
3. IQ Option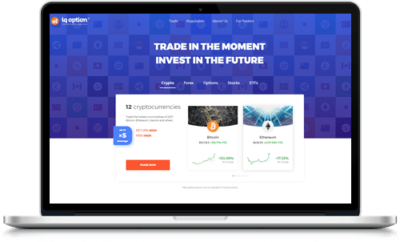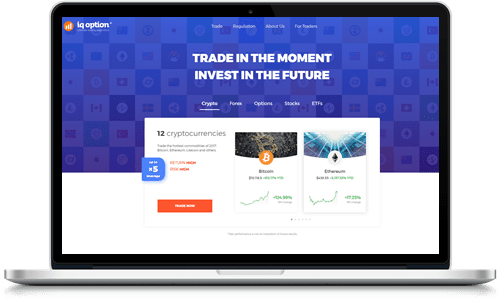 IQ Option – might possibly be our absolute favorite broker and their app is nothing short of fantastic. The IQ Option investment app is well-designed, easy to use, has a wide range of features, and it offers almost the same functionality as IQ Option's desktop platform. Lately,
the broker has put a lot of effort into developing the best cryptocurrency product out there, and it shines through the app. In fact, you can trade cryptocurrencies as CFDs and as actual coins. However, the selection of other assets is smaller compared to the other investment apps on this list.
Find the best trading platform. You capital is at risk when trading. Be careful.
4. Markets.com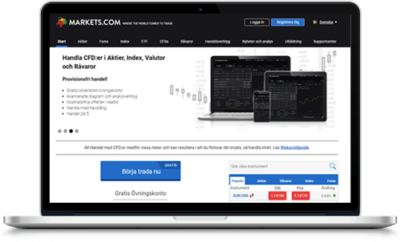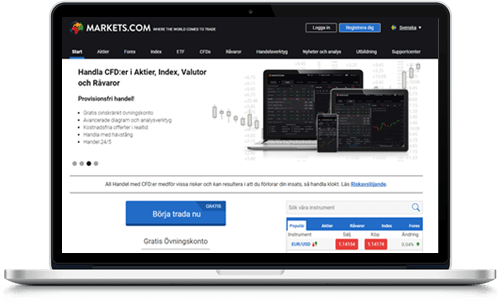 Markets.com – is a well-established forex and CFD broker that has been around for many years and served millions of customers. The Markets.com app was designed in-house, meaning it is unique to the broker, and lately it has gone through some updates that have taken it to a new level. Markets.com also has a huge selection of assets that you can trade.
Find the best trading platform. You capital is at risk when trading. Be careful.
5. eToro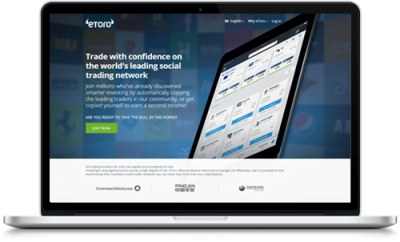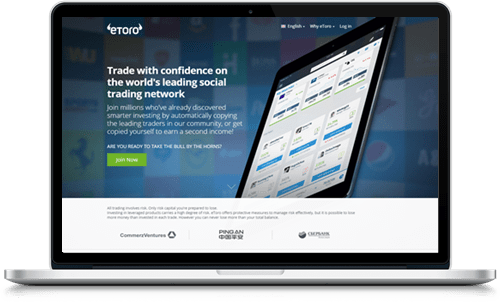 eToro – qualifies for this list for one reason alone and that is because the broker is unique. Instead of trying to offer a platform like all other brokers, the team behind eToro decided to do things differently. Today, eToro is the leading social trading network in the world, and they have the best copy trading platform. The eToro investment app is incredible to use regardless if you are into copy trading or not. And we're not alone in thinking this – eToro's Android app has over 1 million downloads and a 4.3 rating.
Find the best trading platform. You capital is at risk when trading. Be careful.