The Bank for International Settlements is warning central banks that introducing their own cryptocurrencies could run the risk of creating economic instability.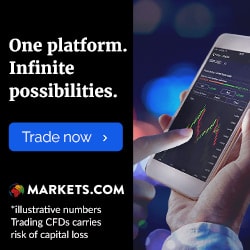 In a report that was published on Monday, the Bank for International Settlements (BIS) outlined the possible risks of central banks introducing digital versions of their fiat currencies.
According to the report, the main risk is that users could end up flocking to central banks at times of financial panic which could lead to a collapse of the global financial system. An even bigger problem would be if one of the major central banks issued digital currencies since this could lead to a "digital run" from several countries.
For example, if the European Central Bank issued cryptocurrencies, users from smaller countries could come running to the ECB at times of economic crisis in their countries. A scenario like that could lead to further economic instability in the said country and an "overload" at the ECB.
Cryptocurrencies Will Be a Hot Topic at The G20 Summit
BIS released the report in preparation for the G20 summit that's being held in Buenos Aires later this month. Cryptocurrencies are said to be one of the main topics that will be discussed at the summit with several countries, including Japan, urging all members to take the subject seriously.