Bitcoin is once again trading under $9,000 and the rest of the market is dropping with it. Unfortunately, it looks like the roller coaster ride isn't over yet and we should buckle up for a bumpy ride ahead.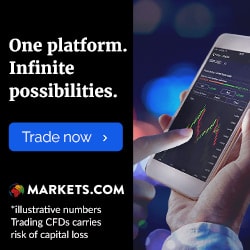 The cryptocurrency market had finally recovered ever so slightly and it seemed like we were about to experience more gains, but then the rug was pulled out from under the market. Bitcoin has dropped 25% since Tuesday with plenty of room to fall, and we see similar patterns across the market.
In fact, in the last two days of trading Ethereum has dropped close to 25% trading for $670 at the time of writing, Ripple is down 33%, NEO is down 30%, and ADA is down close to 40%.
What is causing the market dip?
As per usual, there are several factors that can be blamed for the dip and depending on how you look at the market those reasons might differ. However, most would agree that the SEC's increased focus on the market with several subpoenas in a few days is playing a major role in the downfall as well as the alleged hacking of Binance.
But the biggest reason must be the recent Bitcoin crash which can be traced back to Mt. Gox. According to a new report, the exchange sold nearly $500,000 worth of Bitcoin and Bitcoin Cash between December 2017 and January 2018. The sell-off eventually lead to a complete market meltdown where BTC dropped from $20,000 to $6,000 over a few days. 
Find the best trading platform. You capital is at risk when trading. Be careful.