CloseOption is a brokerage firm that deals with binary options trading. The company is operated and owned by Organic Tech LLC, with its headquarters in Avsallar Ahmet Erdogan. The firm offers different services including trading of indices, forex, commodities, and shares. With a $5 minimum deposit, the firm aims to provide easy access to traders who can take advantage of the market using the latest platforms and technologies. The firm offers a CloseOption demo account, real account and a competition mode.
Use our registered and safe brokers instead:
Find the best trading platform. You capital is at risk when trading. Be careful.
The demo account allows traders to get a feel for the trading platform while using virtual funds, before registering for an account. The platform can be accessed on all mobile devices and desktop PCs, ensuring that traders can trade wherever they are. The firm's demo contest is set once a week and up to four times a month. This is where players who have their accounts approved by the firm can take part in the contest, where the winner can stand a chance to win $300, while the prize of money of 150 is reserved for the second place and $100 is reserved for the third place.
In this CloseOption Review, we will discuss more features that the platform has to offer and whether it is the best broker for you.
Is CloseOption A Scam? Is CloseOption Regulated?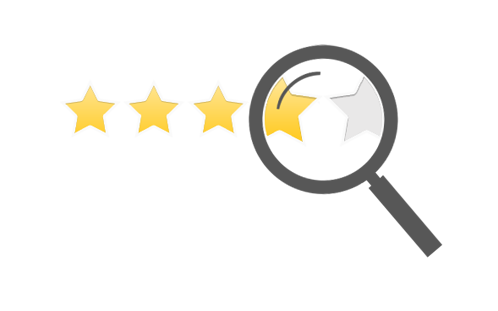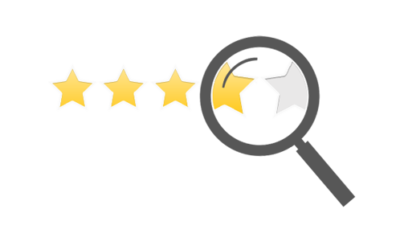 This is a tough one. While Looking closely at CloseOption, we found very little bad reviews of the firm and its trading platform. We actually found the opposite, where people have nothing but positive things to say about the platform. The fact remains; traders incur very little risk when dealing with the firm. The mere $5 minimum sign up fee is reasonable and we think this is one of the reasons that the firm has been very successful in acquiring new clients. Traders have also reported that their customer service which is available 24/7 is impeccable.
Coupled with an impressive platform, great contests that are inclusive to all players from all walks of life and the fact that they are regulated by NBoA, makes the firm, one of the best stock brokers to trade with. Unlike some brokers, that are openly mocking the world of trading, scamming traders and taking their hard earned money, we can truly confess that there is simply no CloseOption scam. The company seems legit and carries very little risk with its $5 minimum registration deposit. Plus they have an amazing platform that is easy to use and customer services that is responsive 24/7.
Alternatives to CloseOption
There are other alternatives though to CloseOption stockbroker. These include eToro and 24Option but looking at 24Option review, we can conclude that the firm does not seem to be a legit broker. Unlike the other two brokers, 24Option does not offer binary trading options and there have been quite a few complaints about the firm.
Most traders have stated that the firm does not allow them to withdraw their cash; some complained about account managers giving wrong signals while others have complained about the firm's reluctance for traders to use robots.