According to new lawsuits against the people behind Bitconnect (BCC), there might be a connection between Bitconnect and OneCoin - two of the largest Ponzi schemes in the cryptocurrency world. Nothing has been proven yet but the evidence is looking strong and it could be a huge case if proven true.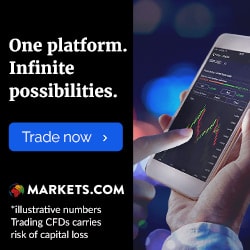 Earlier this month, new lawsuits against Bitconnect – the alleged cryptocurrency scam that imploded a few weeks back – were filed and in them, there are suggestions that two of the biggest cryptocurrency Ponzi schemes are connected.
One of the plaintiffs, David Mehmet, who is currently suing the founders of Bitconnect for loss of money and other crimes, claims that he has found strong connections between Bitconnect and the infamous OneCoin scam.
Mehmet says that he knows that three of the executives and founders of OneCoin, also served as the management for Bitconnect. According to the lawsuit, Ruja Ignatova, Nigel Allen, and Sebastian Greenwood, who all are facing lawsuits and possible jail time for their involvement in OneCoin, also helped run Bitconnect.
It would be huge it the claims turn out to be true since it would link the two largest cryptocurrency scams proving that they have more in common than the way that they are operated.
What is Bitconnect?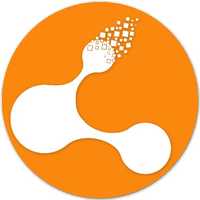 Bitconnect is an alleged cryptocurrency Ponzi scheme that promised investors a "fixed income" in exchange for their investments in the Bitconnect token BCC. Just a few weeks ago, two American states issued warrants for Bitconnect, and when the scam imploded on itself the
"cryptocurrency" also lost all its value. The change happened overnight and, unfortunately, the thousands of people who had fallen for the scam ended up losing all their money. Because of this, there are now several lawsuits being filed against Bitconnect.
What is OneCoin?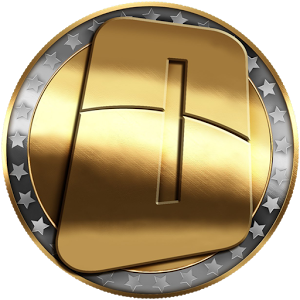 OneCoin is a proven cryptocurrency Ponzi scheme that has been around for several years. The founders behind this made up cryptocurrency claims that they are developing a cryptocurrency that will be better than Bitcoin, although, none of it is true. Instead, OneCoin is a multi-level marketing scam where "investors" are encouraged to invite friends and family to invest in exchange for a small commission.
The problem is that most people have been unable to withdraw their invested money and at the end of 2017 multiple governments stepped in to end the scam. Since then, several of the high ranking people within OneCoin have been detained and lawsuits are being filed all over the world from Sweden and Germany all the way to India.
Note that Ruja Ignatova is connected to several cryptocurrency scams such as XECoin, Crypto888, and Octacoin.
Invest in Serious Cryptocurrencies
Because of untrustworthy coins like these it is important that you stick to reliable and serious cryptocurrencies and services. We have listed several of the biggest and most influential cryptocurrencies on this site as well as written detailed reviews of some of the best brokers to use when investing in cryptocurrencies. Don't forget to do your research and always be careful! IQ Option is our recommended brokers for investing in crypto. Plus500 is also a great option.
Find the best trading platform. You capital is at risk when trading. Be careful.