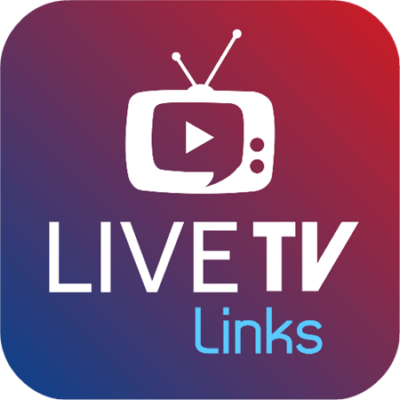 We can't emphasize enough how important it is for day traders and investors to stay updated on the latest financial news from the markets they invest in. That's the reason why we post our take on all the latest economic developments in our news segment.
However, as the demand for video content grows among internet users, we thought we'd collect some of the most important financial videos under the same roof. And in order to guarantee that our readers only get the most relevant and important information delivered to them, we've decided to share content directly from some of the leading financial news sources.
Below you'll find a collection of the leading media houses' financial TV broadcasts so that you not only get the latest trading news in written format but also in the form of videos. The sources below are updated daily, and you can rest assured that the most important financial developments in the world are included on this page.
Bloomberg News Live TV
Bloomberg is by far one of the most powerful and influential software companies and media houses in the world, and when it comes to news there are few companies that can compete with this behemoth. Financial news is one of their specialties and Bloomberg's trading news are broadcast 24/7 to hundreds of thousands of users through several categories such as Bloomberg Markets, Bloomberg Politics, and Bloomberg Television. It is by far one of the most useful sources that a trader can rely on.
Sky News Live TV
Euro News Live TV