Do you want to buy stocks using a credit card? Then we got some great news for you. Buying stocks with a credit card is the easiest way to buy stocks and the method used by most stock investors. The only downside is the sheer number of stockbrokers that support credit cards, which can make it hard to find the right one. Luckily, we can help point you in the right direction.
Want to buy stocks using a credit card? The easiest way of doing this is to create an account with a trading platform that offers credit cards as a deposit method.
Buy Stocks with Your Credit Card
Today most of us use credit or debit cards for most of our purchases, both in real life and online. It's a practical way to spend money, and in most cases, it's also one of the safest options.
Since credit cards play such a central role in today's society, they are also one of the most popular payment methods when investing online. This means that most, if not all, brokers have support for the leading credit and debit cards today. By leading credit cards, we mean Mastercard, Visa, and Maestro, although some brokers also support cards such as American Express, Diners, etc.
Regardless of whether you want to buy stocks from an exchange and become a shareholder or you would rather speculate on stock prices using CFDs, you can always use credit cards to buy stocks. Credit cards also happen to be one of the quickest ways to fund a trading account, and you usually have access to your money within minutes.
In order to get access to this, you need to sign up with one of the best trading platforms UK or Forex Brokers UK
Brokers that Let You Buy Stocks with Credit Cards
As mentioned, most brokers offer the option of investing in stocks with credit cards, but that doesn't mean all brokers are great options for stock trading.
You probably have better things to do than evaluate all the available stock brokers supporting credit cards, which is why we did it for you. Below is a list of the top 5 brokers for anyone looking to buy stocks using credit cards.
1. Markets.com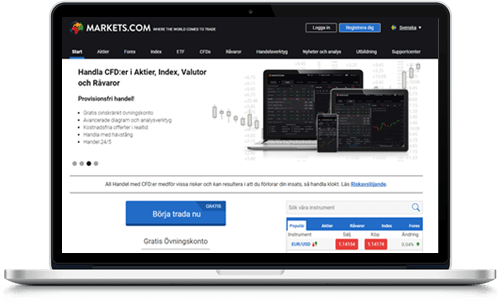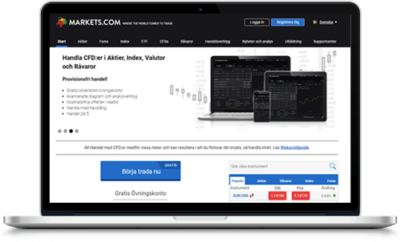 If you want to speculate on stocks while also trading forex and 2,000+ other assets, Markets.com is your best option. When it comes to forex and CFD brokers offering stock trading, Markets.com is one of our absolute favorites.
Markets.com supports Visa, Mastercard, Maestro, Solo, Switch, and LaserCard
Find the best trading platform. You capital is at risk when trading. Be careful.
2. IG Markets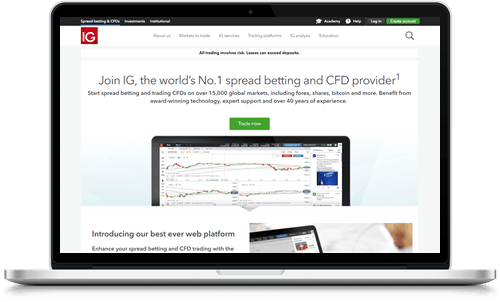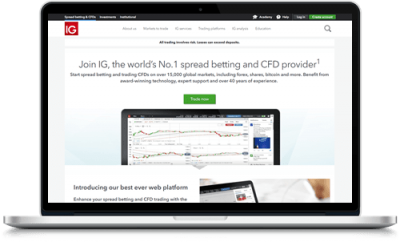 IG Markets is a great broker for people wanting to buy stocks with their credit card. They offer the option of either buying the actual stock directly from the exchange or speculating on stocks using CFDs and spread betting.
IG Markets support Mastercard and Visa as well as PayPal
Find the best trading platform. You capital is at risk when trading. Be careful.
3. Plus500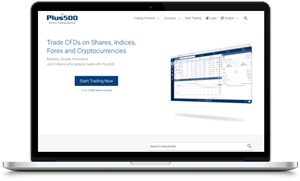 This CFD broker is a leading CFD broker for people that want to trade CFDs on stocks using credit cards as payment methods. Their selection of stocks is varied and exciting, their platform has won multiple awards, and their customer service is unparalleled.
Plus500 supports Visa and Mastercard
Find the best trading platform. You capital is at risk when trading. Be careful.
4. eToro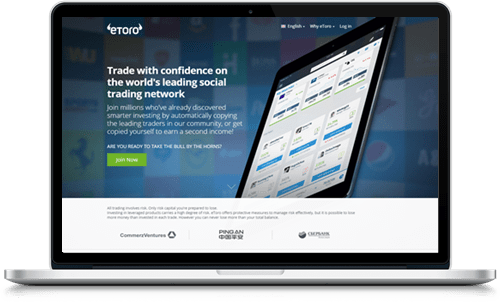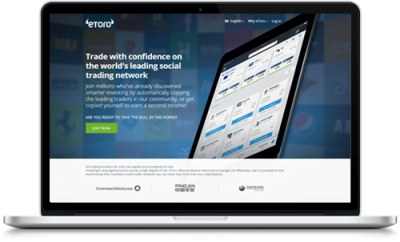 If you want to invest in stocks using a completely unique concept, we suggest you open an account with eToro. Their copy trading platform allows you to find other successful traders and then copy their strategies. eToro also has a great social network where you can interact and learn from other traders.
eToro supports Visa, Mastercard, and Diner's Club
Read more about the eToro Payment Methods
Find the best trading platform. You capital is at risk when trading. Be careful.
5. IQ Option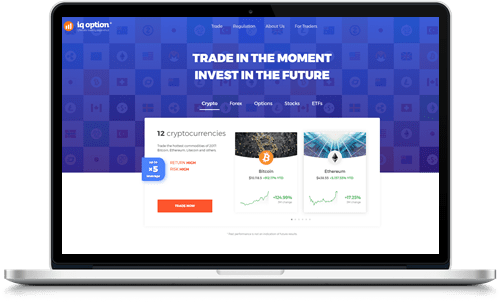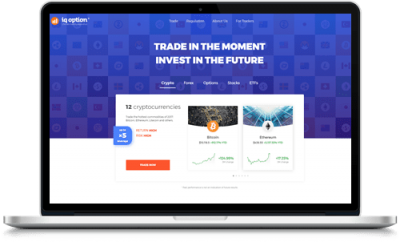 This is another excellent CFD platform for traders looking to buy American stocks using credit cards. In fact, IQ Option's main focus has been stocks and forex from the beginning, and lately, they've put a lot of effort into becoming a leading cryptocurrency broker. Depositing money to your IQ Option account is easy, and you can start trading as soon as today.
IQ Option supports Visa, Mastercard, and Maestro
Find the best trading platform. You capital is at risk when trading. Be careful.
Other Ways to Buy Stocks
In addition to using your credit card to buy stocks there are other payment methods that are really popular. Most brokers support regular bank transfers and some even let you fund your account with checks. However, besides credit cards online payment services is the most popular way of funding a trading account. For example, many brokers let you buy stocks with PayPal, Neteller, Skrill or one of the other large payment services.
Lately, some brokers have started accepting cryptocurrencies, and especially Bitcoin, as a payment method but it will most likely take quite a while before that's more widely accepted.