Rumors have been circulating about an alleged hack of Binance. However, Binance CEO Changpeng Zhao has made it clear that there was never a hack and that the situation is under control. So what was it that happened?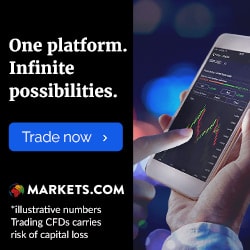 On Wednesday several Binance users reported that all of their funds had been drained from their accounts and rumors about Binance being hacked started circulating. Soon after that, Binace CEO Changpeng Zhao released a statement clarifying that there had been no hack and that, "there is no evidence of the Binace platform being compromised."
As the problem continued, the hacking rumors spread even further making it to mainstream media and a few hours later Binance were forced to publish an official statement explaining the situation.
"All funds are safe. There were irregularities in trading activity, automatic alarms triggered. Some accounts may have been compromised by phishing from before. We are still investigating. All funds are safe," Binance announced.
It was also declared that only accounts with API keys connected to automatic cryptocurrency trading bots were affected. At the time of writing the platform is presumed to be stable and the situation is under control. 
Find the best trading platform. You capital is at risk when trading. Be careful.