The biggest e-commerce company in Japan, Rakuten, is reportedly looking into launching its own cryptocurrency. Rakuten's cryptocurrency will be a part of the company's loyalty program and will be launched side by side with the company's new mobile network.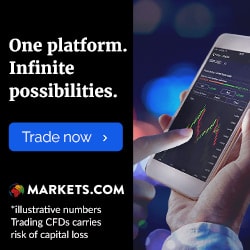 Rakuten is a Japanese e-commerce company that represents the majority of all online sales in Japan and is often compared to Amazon in the United States and Alibaba in China.
In addition to online sales Rakuten owns the messaging application Viber and a taxi service that competes with Uber. A few days ago Rakuten announced that they are planning to create Japan's fourth mobile network, and apparently, a cryptocurrency called Rakuten Coins is in the works.
The Rakuten Coin will be a part of Rakuten's popular loyalty program but exactly how it will work is still unclear. In 2015, Rakuten became one of the first major international companies to start accepting Bitcoin payments through American based Bitnet Technologies. Now, users are waiting to hear if Rakuten Coin will be based on the Bitcoin blockchain.
Cryptocurrencies in Japan
Cryptocurrencies in Japan have been popular and widely accepted for several years. Therefore, Rakuten Coin has all the potential in the world to be accepted with open arms by a group of users that are already used to cryptocurrencies. In addition, Japan is set to become the first nation to launch a country based cryptocurrency called J-Coin.
The cryptocurrency industry has been booming in East Asia with Japan and Korea leading the industry, and we should expect to see similar services being launched in the future.
Find the best trading platform. You capital is at risk when trading. Be careful.