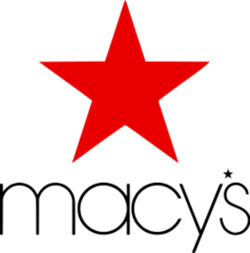 Macy's is one of the biggest and most popular American department store chain owned by Macy's Inc. Founder of the company is Rowland Hussey Macy. It was founded in 1858. Macy operates in 690 stores with approximately 130,000 employees. They sell clothes, footwear, accessories, bedding, furniture, jewelry, beauty products, and housewares. In 2016, they were the largest U.S. department store company by retail sale.
Invest in Macy's – Macy's had fiscal sales of $24.837 billion in 2017 and total assets of 19.38 billion USD. You can buy Macy's stock on the New York stock exchange and you can buy Macy's stock under the symbol M.
What is the price of the Macys stock today?
Buy the Macys Stock – How and where do I invest?