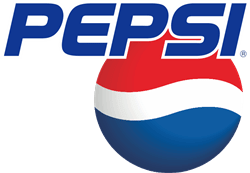 PepsiCo Inc. is a global corporation that retails beverages, foods and snacks. With headquarters in New York, the company was founded in 1965 with the merger of Frito-Lay and Pepsi-Cola. It has multiple interests in manufacturing, marketing, and distribution, and the PepsiCo beverage portfolio alone includes 22 brands. Today, it is a global leader, with PepsiCo's products retailed in over 200 countries worldwide.
Invest in PepsiCo – A strong brand and retail performance mean this stock is heavily traded, although the PepsiCo share price has remained flat for the last year. PepsiCo's Direct Stock Purchase & Dividend Reinvestment Plan, through Computershare, allows interested investors to buy PepsiCo stock . It can also be traded through CFDs.
What is the price of the Pepsi stock today?
Buy the Pepsi Stock – How and where do I invest?