During a press release on Wednesday, the team behind the cryptocurrency RaiBlocks announced that they're changing the name to Nano. Right after the official name change, XRB gained momentum and surged over 40%.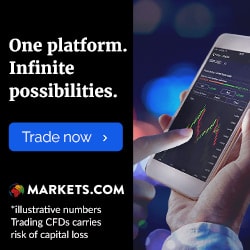 RaiBlocks is now Nano after developers decided to re-brand the currency in attempt to better suit users expectations and their own plans for the project.
According to the statement published on Wednesday, the new name fits the team's vision for the cryptocurrency better. The decision to change the name was actually made already in November after the team had discussed the matter amongst each other as well as received input from users. Nano better represents the simplicity and speed of the project.
Apparently, nothing else has changed with the project and it will be operated the same way in the future. However, the name change created an increased interest in the cryptocurrency which initiated a bull run that brought XRB up 40%. Nano has stabilized somewhat since but is still increasing.
Before the name change, RaiBlocks had already experienced tremendous growth gaining several hundred percent since early December and by the looks of it this rather unknow cryptocurrency is now well on its way into the spotlight.

Find the best trading platform. You capital is at risk when trading. Be careful.