Find the best trading platform. You capital is at risk when trading. Be careful.
The best part of commodity trading is that there are so many different assets to choose from and it's easy to find a product that you already have a relationship with. For example, you probably already have a connection to coffee and oil since our lives depend on it. What's important is that you find a commodity that you understand. Obviously, you can also consider investing in exclusive commodities such as gold and silver as long as you understand what effects their price.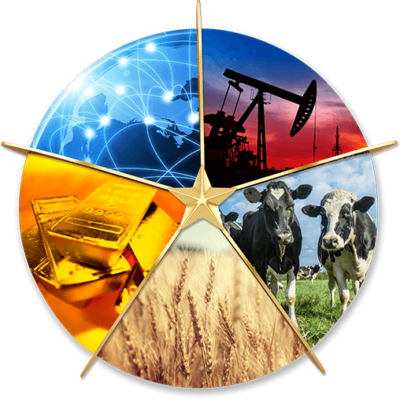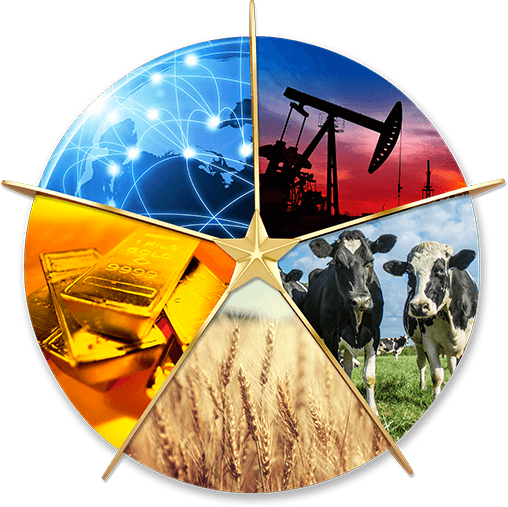 Ironically, the main issue with trading commodities is that you have so many different commodities to choose between. It is natural for people to get overwhelmed by too many choices, and sometimes even we here at BullMarketz feel confused about what commodities are best to trade with. Because of this, we thought we'd give you a hand by recommending the 10 most traded commodities right now. Using popular assets is almost always a good idea since their popularity is proof that they are lucrative and interesting to others.
The following commodities belong to the most popular in the world, but since the trading volumes are always changing, the order of the list might differ from time to time. That being said, these 10 commodities are the most popular, and it is rare for any other commodity to make it on the list.
Other popular commodities that have a great global influence but didn't make it on this list are soybeans and copper.
The more a commodity is traded the quicker the market develops and the better that commodity is for trading purposes. This is the reason why we recommend you trade with popular assets. In fact, the above-mentioned commodities are what most CFD brokers offer and in some cases, it's even all they offer. The following brokers are our favorites and you can read more about them by clicking the links.
To round this up, we want to mention that you have different ways of trading commodities. Many people invest in commodities using futures on the stock market, however, we suggest you try using CFD trading. To learn more about trading commodities we suggest you read all of our related guides, take a look at the pages we've created for specific commodities, and read up on how CFD trading works.
Find the best trading platform. You capital is at risk when trading. Be careful.