UBanker is a broker that offers CFDs and Bitcoin trading opportunities.
The first impression of their website is not good, it smells really fishy here. I would not deposit my money with this broker.
UBanker is an unregulated broker, we always advise against using unregulated brokers. Here you can find the best regulated CFD-Brokers.
The minimum deposit is 200 USD/EUR, no information on spreads available and leverage of 1:200
UBanker review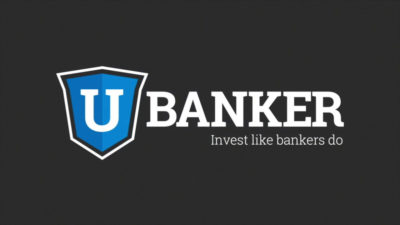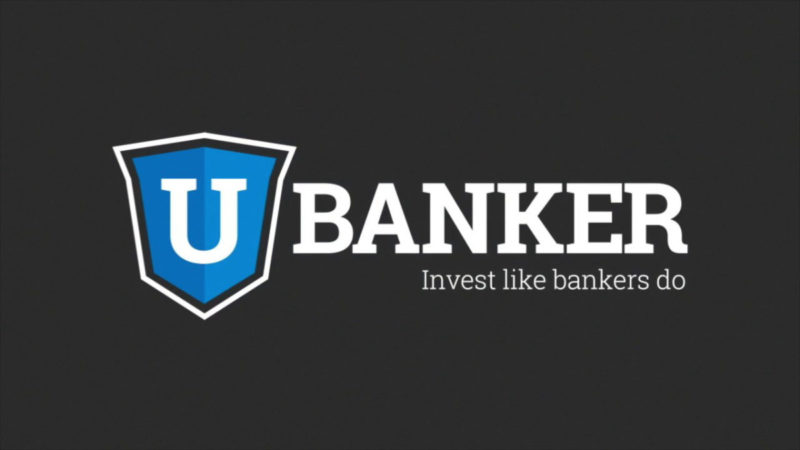 UBanker is an unregulated broker that lets you trade CFDs and Bitcoin, they do not make a very serious impression when you look at their website and platform. The company behind Ubanker is Green Pole LTD and they are based in Vanuatu, they also claim to be licensed by the Vanuatu financial commission. This regulation can be more or less ignored as it is not very credible. Any credible broker would be registered by CySEC, FCA or similar authority.
UBanker offers no demo account and we are not going to create a real account with them, just to test their platform out. That is simply too risky. This review will be based on user reviews and our impressions of the UBanker platform.
It is clear that this broker is trying to compete with the likes of 24Options and Markets.com, however, they fall short and deliver a low-quality product.
UBanker overview
Founded 2017 by Green Pole LTD.
Offers a 1:200 leverage.
Offers CFD trading and cryptocurrencies.
No demo account.
Minimum deposit 250 USD/EUR.
EU clients accepted, US Clients not accepted.
Offers no bonus.
Ubanker scam
We have no definite proof that Ubanker is a scam, however, most of the voices on forums and social media agree, Ubanker is not a safe option for traders. If you are looking to trade you can use much safer options like IG Markets or IQ Option.
Also, Ubanker is operating with no license, or a weak license if you are to believe themselves. However, as far as we are concerned, their current license is not to be trusted. Always look for FCA or CySEC regulated brokers. They provide much safer alternatives for traders.
We have been getting complaints and reports about Ubanker too, and our final recommendation is to avoid this broker.
Editors note on Ubanker
If something seems to good to be true then it usually is, this is the case with Ubanker and their marketing towards us regular mortals trading like bankers. I think this broker smells fishy and I would never deposit my money with Ubanker.