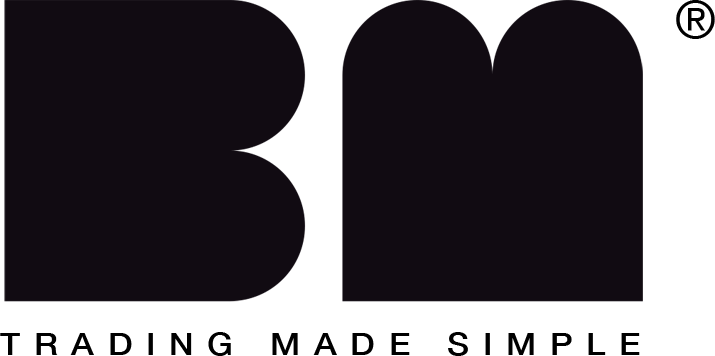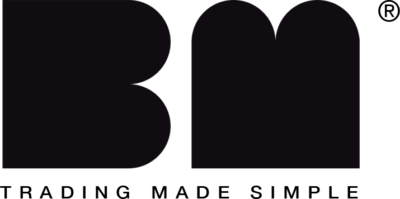 We here at BullMarketz want to be as transparent as possible.
In an effort to do so, we thought we would share some information about us. Don't hesitate to contact us with any additional questions you might have.
The owner of this trading portal is MJ Group LTD, an EU-based company with the aim to improve the quality of trading related material online.
We are located in the Paradise, on Malta, a Mediterranean island known for its beautiful climate and rich culture.
MJ Group LTD is a Swedish owned company based in Malta. We have been operating our business since 2016 and the BullMarketz project was set out to accomplish one goal, improve the quality of trading related educational material available for free on the internet. Read more @ MJ Group.se.
E-mail us: info@bullmarketz.com or info@mjgroup.se
Call us: +356 9969 7013
Visit us: Level 2, Palazzo Ca' Brugnera, Valley Road, BKR 9024, Birkirkara, Malta, Europe
Company number: C77262
Who manages BullMarketz.com?
This website is run by a team of very passionate day traders that love everything related to trading and investing.
Our goal is to provide the most comprehensive and honest guide to day trading on the internet.
We focus on educating by example and we use our experience from the industry to help you improve your trading skills.
The information contained in this website will always remain free for anyone that's interested in day trading.
MJ Group LTD is a major player in the financial industry and our products are available in several markets in different languages and countries.
We strive to provide all our visitors with the tools they need to trade successfully and with the latest and best news on the market.
Our team consists of experienced traders, both professionals, and enthusiasts.
Our vision
We are on a mission to produce high-quality content in a business filled with both serious players and scammers.
What makes BullMarketz.com stand out from the crowd is our honesty in regards to all the risks that are associated with trading.
Trading is mind-blowingly fun and can generate great profits, but it can also be costly if you don't know what you are doing.
BullMarketz stands for quality and safety.
Our mission is to ensure that traders only use regulated brokers and are able to access high-quality for free. We fund this project with advertisements, and some brokers listed on our site are paying us commission when we are sending them clients.
Make no mistake though, our ratings and reviews are the real deal and are based on performance.
Our team
Jimmy Norin – CO-Founder, CEO.
I have been working within the financial sector and marketing for over 10 years. Mortgage loans, Education, i-Gaming, and marketing.
I have been lucky enough to get a lot of global experience from USA, Sweden, The Philipines, and Malta. I love trading so when the BullMarketz project started I joined instantly.
My tasks at BullMarketz is running our day to day operations and taking care of our staff.
Though, I end up being in involved in everything as I am very passionate about trading. When I am not working I am either with my family, in the gym, or taking care of my portfolio which mainly consists of stocks, currencies, and cryptocurrencies.
If you are interested in what we are doing follow me on Instagram or add me on facebook.
Email me: Jimmy@mjgroup.se
Skype: Jimmy.Norin1
Mattias Lundkvist – CO-Founder, COO, Product development.
I am passionate about our product, and our goal to deliver the best product in the industry for anyone looking for information related to trading.
I have been an entrepreneur since I was 18 years old, running a lot of different businesses. Bullmarketz.com is by far the most exciting one.
Personally, I love trading and I think that analyzing graphs, understanding fundamental analysis, and making educated decisions is the most important factor for any successful trader.
I am motivated by improving our product, providing real value for our clients, and through that, gaining increased exposure in Google and other search engines.
Email me: Mattias@mjgroup.se
Adam – Head of Content
I've been writing full-time for a range of startups and businesses in the finance sector for the past 4+ years and I've been trading regularly for about 5 years, with a focus on derivatives.
My fascination for trading started with binary options several years ago, but it didn't take long before I ventured into the forex and CFD market.
Today, I spend most of my days writing content for BullMarketz, managing the content team of 5 members, and reading financial news while trying to optimize my stock portfolio and nurture a handful of cryptocurrencies.
Email me: Adam@bullmarketz.com